In this post you will learn 4 top internet marketing trends of 2012 - Trying to market a business using techniques that have been effective 20 years ago may no longer be the case nowadays. The world is changing at a fast pace. Equipment being used today was not the same as what was being used 20 years ago, and this affects the marketing industry as well.
Using marketing techniques that are outdated will only prove fruitless and will not be effective in penetrating the market. This is why marketers should be updated in their marketing methods and strategies.
This year, not only will marketers have to make use of the Internet in their combination of marketing strategies, but they will also have to evolve along with the trends to cope up. For Internet marketing, here is what's hot for this year: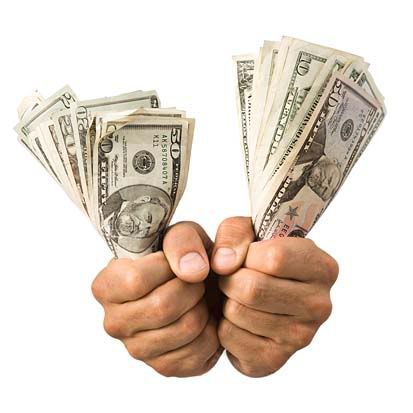 4 Internet Marketing Trends of 2012
Trend #1: Hire a Professional for PPC Campaigns
Fooling around with pay-per-click campaigns on your own is already outdated. In order to really make the most out of the pay-per-click offers, start hiring a certified PPC professional that specializes in driving good quality traffic to your website and still works on a budget. Do not entrust these kinds of specialty tasks to people who are not experts in the job as you will just be wasting your money. Investing on a professional would be the smarter choice here.
Trend #2: Generating Quality Traffic in the Web
Although it would make any webmaster happy to see that their website is generating a lot of visitors. Yet even if that is the case, converting these visits into actual customers is even more ideal. The idea here is not just about generating traffic for a website, but to generate traffic that has quality. You can start building long-term relationships with these people by using tools that do not cost much like Mail Chimp, Constant Contact and Vertical Response. Create your own list of potential and existing clients to email and then start offering them valuable content in order to direct them back towards your website.
Trend #3: Being Visible in the Web
For most people today that do not have their businesses on the web, they do not exist for customers. How could one be able to find a location if there are no directions to it? It is not possible. The same is true for potential customers who are looking for you on the web, but couldn't find you. That is why marketers should start claiming those local listings as they are relevant in directing additional traffic towards the business. After all of the local listings in Bing, Google and Yahoo have been nailed down, start optimizing the website for the local shoppers to easily find your physical location.
Trend #4: Content is still Important
Creating content that focuses more on quantity instead of quality is not enough. Weekly blogging is not going to make it. What marketers should do is to write and blog more, and start attaching some of the latest sharing options in their blogs in order for readers to easily spread your content. Popular social networks to share content are Facebook, LinkedIn, Google+ and Twitter.
As an internet marketer, are you engaged in such trending marketing strategies?
About the Author

Peter Cruz is a writer on technology, business and Internet marketing at Broadband Expert. During his free time, Peter contributes to other blogs to share his ideas on his favorite topics.